Turn on suggestions
Auto-suggest helps you quickly narrow down your search results by suggesting possible matches as you type.
Showing results for 
Sonja_Bauernfeind
Digital Support
Mark as New

Bookmark

Subscribe

Mute
Nprinting designer error when previewing report with image - CEF rendering request failed, error: One or more errors occurred.
The following error appears when one tries to preview an NPrinting report containing an image - CEF rendering request failed, error: One or more errors occurred.
The image is linked to a Qlik Sense Application.
Environment:
Qlik NPrinting
Qlik Sense Enterprise on Windows

The Server running NPrinting has restricted set of certificates/cypher suites enabled on the NPrinting machines, and this create rendering issues.
Resolution:
For a detailed breakdown of what ciphers are supported, see the Qlik Online Help at Deploying Qlik NPrinting > Security > Platform Security > TLS cipher suites. Select the appropriate version.

The following cipher suites should be enabled to produce the reports correctly:
Cipher suite to be enabled on the machine where the Engine and/or the Server are installed (you shall enable at least one of them):

TLS_RSA_WITH_AES_128_CBC_SHA
TLS_RSA_WITH_AES_256_CBC_SHA
TLS_RSA_WITH_AES_128_GCM_SHA256
TLS_RSA_WITH_AES_256_GCM_SHA384


If you want to upgrade the Nprinting Server to the November 2018 release (in the future), bear in mind that on the Nprinting Server Machine, at least one of the following two ciphers must be enabled:

TLS_ECDHE_RSA_WITH_AES_256_CBC_SHA
TLS_ECDHE_RSA_WITH_AES_128_CBC_SHA
One of these cipher suites will allow both the Engine and the Server to work correctly on the upcoming November 2018 release.
To add these cipher suites, download the following software (IIS Crypto 2.0): https://www.nartac.com/Products/IISCrypto/Download
Execute it with admin privileges, and then go to the "Cipher Suites" tab on the left, and if you are not able to see the cipher suites mentioned by me above, click on the button "add" on the right (screenshot below), and then type them in.
Click ok, then apply, and reboot the machine.

Note: Do NOT deselect any of the existing ciphers as this will remove them from the server


Qlik NPrinting
Qlik Sense Enterprise on Windows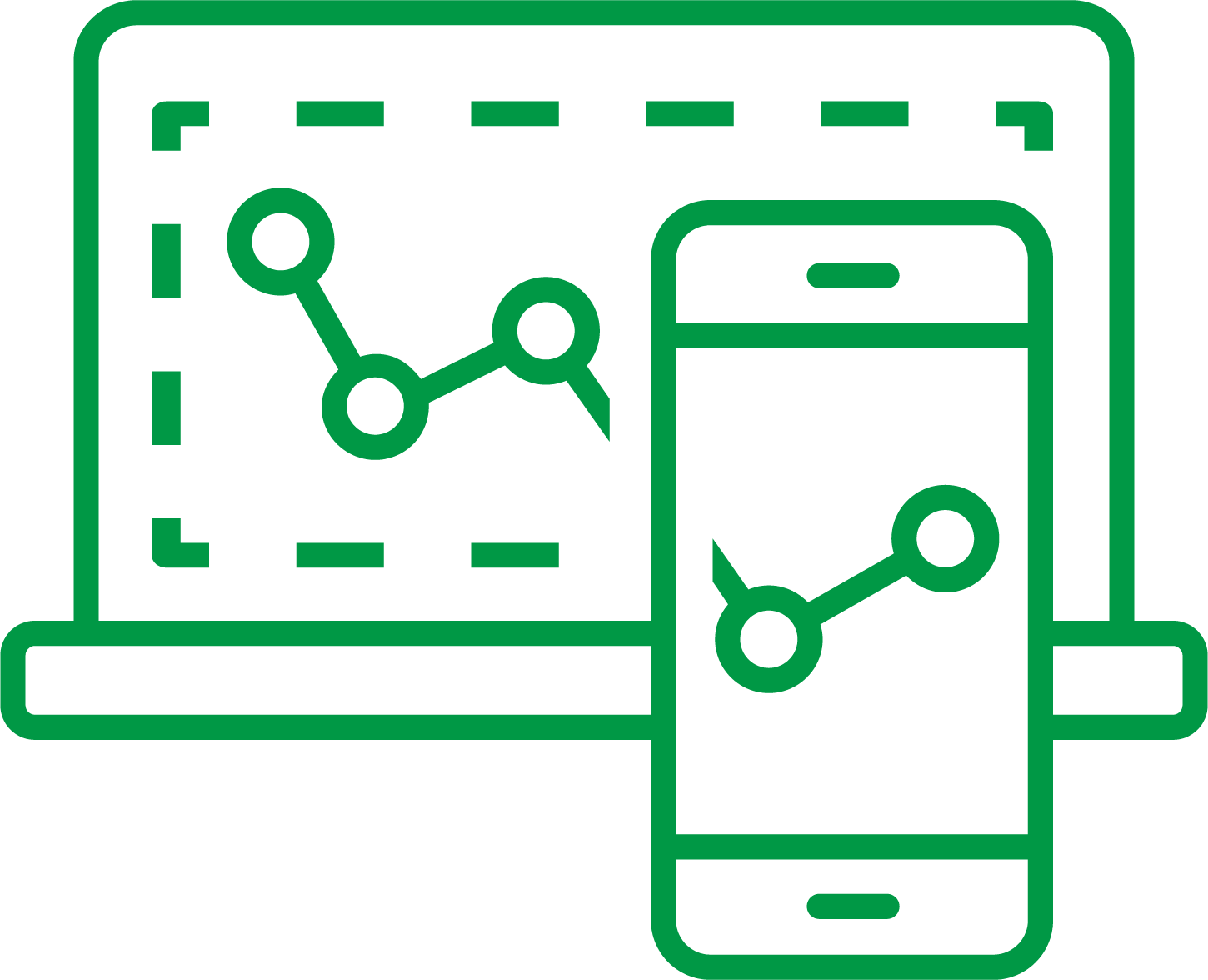 Qlik Sense Enterprise on Windows