Turn on suggestions
Auto-suggest helps you quickly narrow down your search results by suggesting possible matches as you type.
Showing results for 
Rakesh_Basappa
Support
Mark as New

Bookmark

Subscribe

Mute

Email to a Friend
Service is Unavailable error when accessing a CSV file with the Qlik Sense Web File Connector
Accessing a .CSV file with the Qlik Sense Web File Connector fails with Service is Unavailable
The Qlik Sense Engine logs read:
ERROR QlikServer1 0210df73-0c1e-4157-8b84-e90fbbc541f8 20220201T172702.490+0100 12.878.15.0 Command=Doc::CreateConnection;Result=503;ResultText=Error: Service Unavailable 87723a64-7f75-4d20-b878-c4aa94b33cff 1f94a9d3-d453-45a0-a359-ab95d5c2f0f4 56 DOMAIN qvservice c29abc66-f3fc-4a55-bb85-0610324cbc14 21595c90-f4ef-4384-ad20-04bf85c35df5 Web File Test Engine Not available Doc::CreateConnection Doc::CreateConnection 503 A connection with the server could not be established
The engine trace logs read:
ERROR QlikServer1 System.Engine.Engine 86 fed3689f-5ea3-4f2d-9bfa-c02fca21769a DOMAIN\qvservice Webfile Connector: Failed to get the IP address of www.xxxxxx.com
Environment
Qlik Sense Enterprise on Windows


Can affect: June 2020, September 2020, November 2020, February 2021 as well as upgrades from these versions.

Does not affect: Fresh Installs of Qlik Sense May 2021, August 2021, or November 2021 versions as well as any later releases.
Resolution
Stop the Qlik Sense Engine Service.
In the [Settings 7] section in

Settings.ini

, add the setting

WebFileUseWinAPI=0



[Settings 7] 
WebFileUseWinAPI=0


In both Qlikview and Qlik Sense, setting the settings.ini WebFileUseWinAPI = 1 will activate the old way of handling web files which use Windows APIs instead of libcurl and lets Windows handle the proxy redirecting. Since the internet proxy is bypassed using libcurl it is useful to activate this setting if you require the web traffic to go through the proxy.


For instructions on how to edit the

settings.ini

file see

How to modify Qlik Sense Engine's Settings.ini.


Start the Engine Service.
Fix Version:
The February 2022 release (and later) changes to libcurl mode as the default mode for web files, mitigating this issue without the need to set the workaround in the settings.ini.
In previous versions, the possibility to switch to libcurl mode exists through the settings.ini.
Internal Investigation ID(s):
QB-8941
Qlik Sense Enterprise on Windows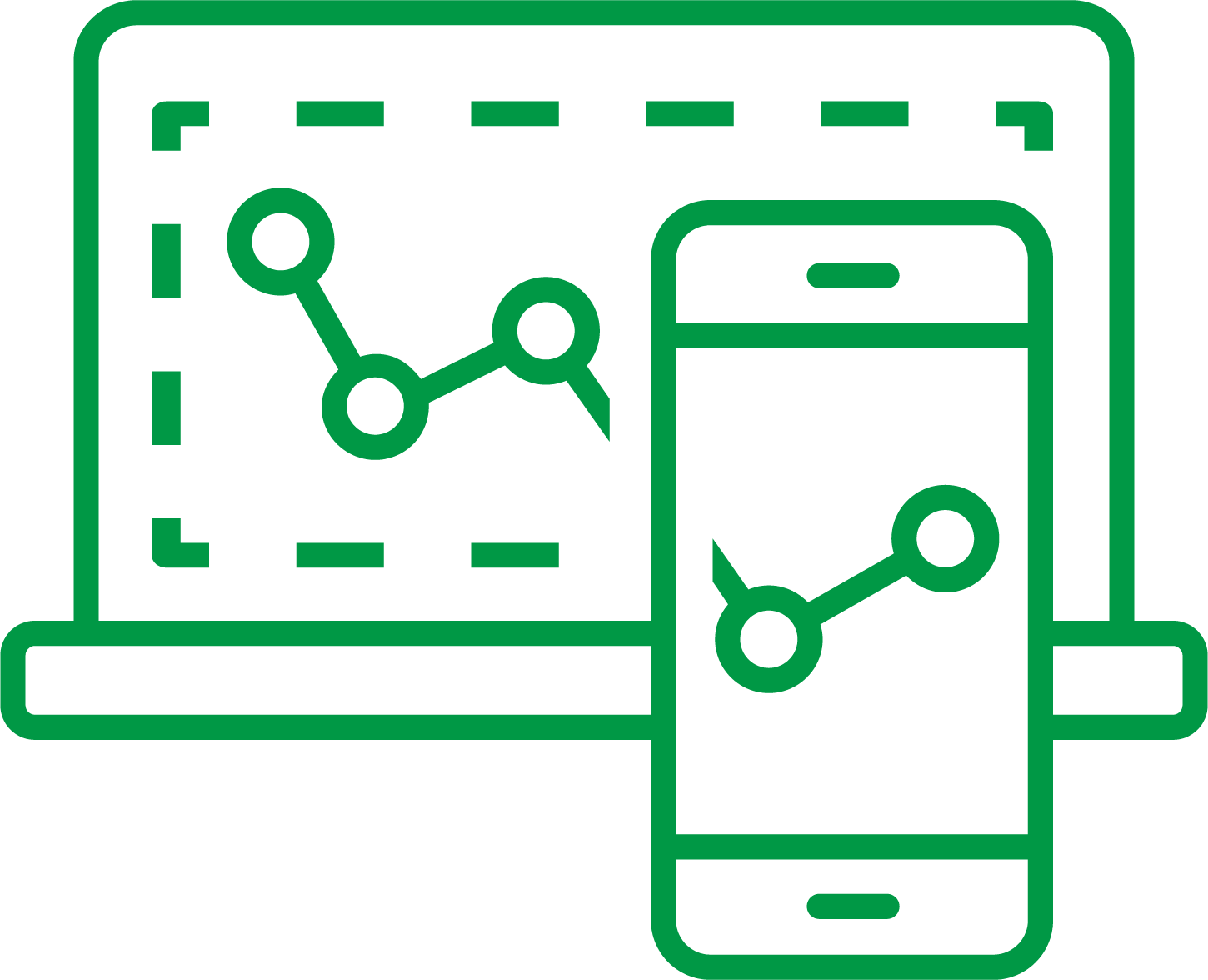 Qlik Sense Enterprise on Windows