Turn on suggestions
Auto-suggest helps you quickly narrow down your search results by suggesting possible matches as you type.
Showing results for 
Sonja_Bauernfeind
Digital Support
Mark as New

Bookmark

Subscribe

Mute
Getting Started with Advanced Analytics in Qlik Sense using Python

This is a basic example in order to get started with Advanced Analytics Integration in Qlik Sense using PYTHON.
The architecture at a high-level looks like this:




With this new capability, it is possible to add syntax to a chart expression that tells Qlik Sense that particular expression should not be evaluated on the Qlik Sense server, but instead, all the information and data needed to calculate that expression should be sent via the server side extension on to the back end Python system for calculation.
After the advanced analytic calculations are completed, the data is sent back to the Qlik Sense Server and to the client for visualization.
For an example with video that uses R-Server instead, see R Integration with Qlik Sense
Environment:
Resolution:

In order to display a "Hello World" message in the Qlik Sense App, Perform the steps below:
Note: To obtain the latest HelloWorld example and other Python examples, see Python Examples in Qlik's Github repository. Make sure to check out the GetStarted.md documentation as well.

Make sure you have Python 3.4 (or later) installed including 'PIP' option. Run python -m pip install --upgrade pip to upgrade to latest version of pip.
Install the grpcio package. In order to install it, use: python -m pip install grpcio
Install the numpy package. In order to install it, use: python -m pip install numpy
Install the nose package. In order to install it, use: python -m pip install nose
Install the pandas package. In order to install it, use: python -m pip install pandas
Install the

google

package. Use python -m

pip install google

Install the

protobuf

package. Use python -m

pip install protobuf

May need to install the google API Python package on older examples: If so, use

pip install --upgrade google-api-python-client

Note: If using Qlik Sense Desktop, add SSEPlugin=<EngineName>,localhost:<port> on a new line in your Settings.ini file located at C:\Users\[user]\Qlik\Sense. For example:

SSEPlugin=SSEPython,localhost:50052

Note: If using Qlik Sense Server, Create an Analytic Connection. See Creating an analytic connection
Create a Qlik Sense app with basic data. In the app attached to this article Inline Load of 2 strings was used. Alternatively, use the HelloWorld example app included with the Server-Side Extension (SSE) package that can be downloaded in .zip format under Qlik SSE.
Note: See example app attached. Create a new KPI object in a Sheet. Under Measures, add: SSEPython.ScriptAggrStr('", ".join(args[0])' , HelloWorldData)
A Plugin using Python needs to be written so that you can communicate between Sense & Python engine using gRPC. See attached the example written using the open-source plugin provided by Qlik in order to test this functionality. Please note that these plugins are open-source and support will not be provided for it by Qlik Support (refer to the T&C in Writting an SSE Plugin
Run the plugin in CMD prompt, using command: python ExtensionService_helloworld.py Note: Troubleshoot ModuleNotFoundError
You will be presented with this screen -


9. Now restart Qlik Sense desktop & open your Sense app.
10. You should the below object utilizing Python -



Understanding the Python script & Function:
SSEPython.ScriptAggrStr('", ".join(args[0])' , HelloWorldData)

Eight script functions are automatically added to the functionality of the plugin. What is needed to be covered on the plugin side to fulfill
the functionality is to implement the Script aggregate rpc function.

The syntax of these functions is <EngineSSEName>.<FunctionName>(Script [,Parameter...])
where the Script is a Python script to be evaluated & Parameter is the data sent from Qlik's end.

Here, the ScriptAggrStr function is used which accepts argument of type String & returns a String after an aggregation. The 'join' function in Python method returns a string, which is the concatenation of the strings in the sequence seq. The separator between elements is the string providing this method. From Qlik side, we pass a field called HelloWorldData which contains the 2 strings as we have loaded.

To use SSE function(s) to load data via application load script, the Extension clause needs to be used. See additional information as well as an example under Load > Argument > Extension and Examples > Loading from Analytic connections via the following link: Script Regular Statements: Load.
Related Content:
Qlik Sense Enterprise on Windows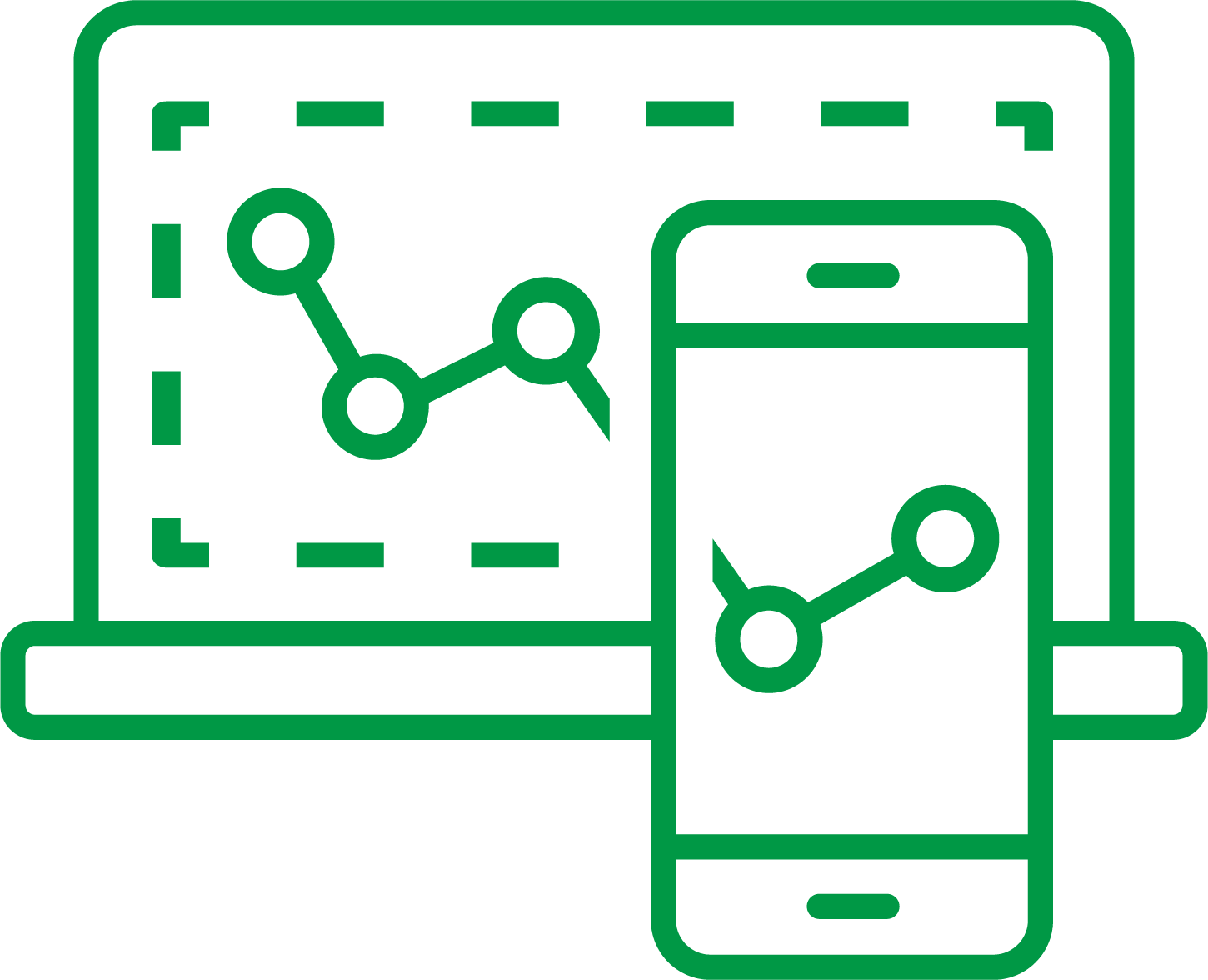 Qlik Sense Enterprise on Windows
Qlik Sense Desktop