Turn on suggestions
Auto-suggest helps you quickly narrow down your search results by suggesting possible matches as you type.
Showing results for 
Bhaskarkumar
Partner - Contributor III
Mark as New

Bookmark

Subscribe

Mute
Qlik Sense Saas Mobile App | Multiple steps( 3 Steps) to login in Qlik Sense Mobile App | Cant it be reduced to one step?
Dear Community members,
we are facing an issue with the Qlik Sense SaaS mobile app, we need to follow three steps in order to login into the Qlik sense Mobile app. we have SSO configured where IDP is Gsuite, and it is working super fine with the laptop web browser( even not asking to login into the tenant it directly opens the Qlik Sense SaaS tenant but in Mobile App, it's not the same. PFB series of steps in Mobile App.
1. First tap happens to open the mobile app
2. Redirected to the google IDP and it asks to select a Gmail account ( by default Qlik Sense SaaS mobile app downloaded and kept in the work profile).
3. Once the Gmail account selected it asks to select the tenant( PL not there are only one tenant associated with the mobile app).
4. after taping on the tenant in logs in to the Qlik Sense SaaS.
can we minimize above steps to one ?
Thanks,
Bhaskar
Qlik Sense Mobile #Qlik Sense SaaS
Qlik Sense Mobile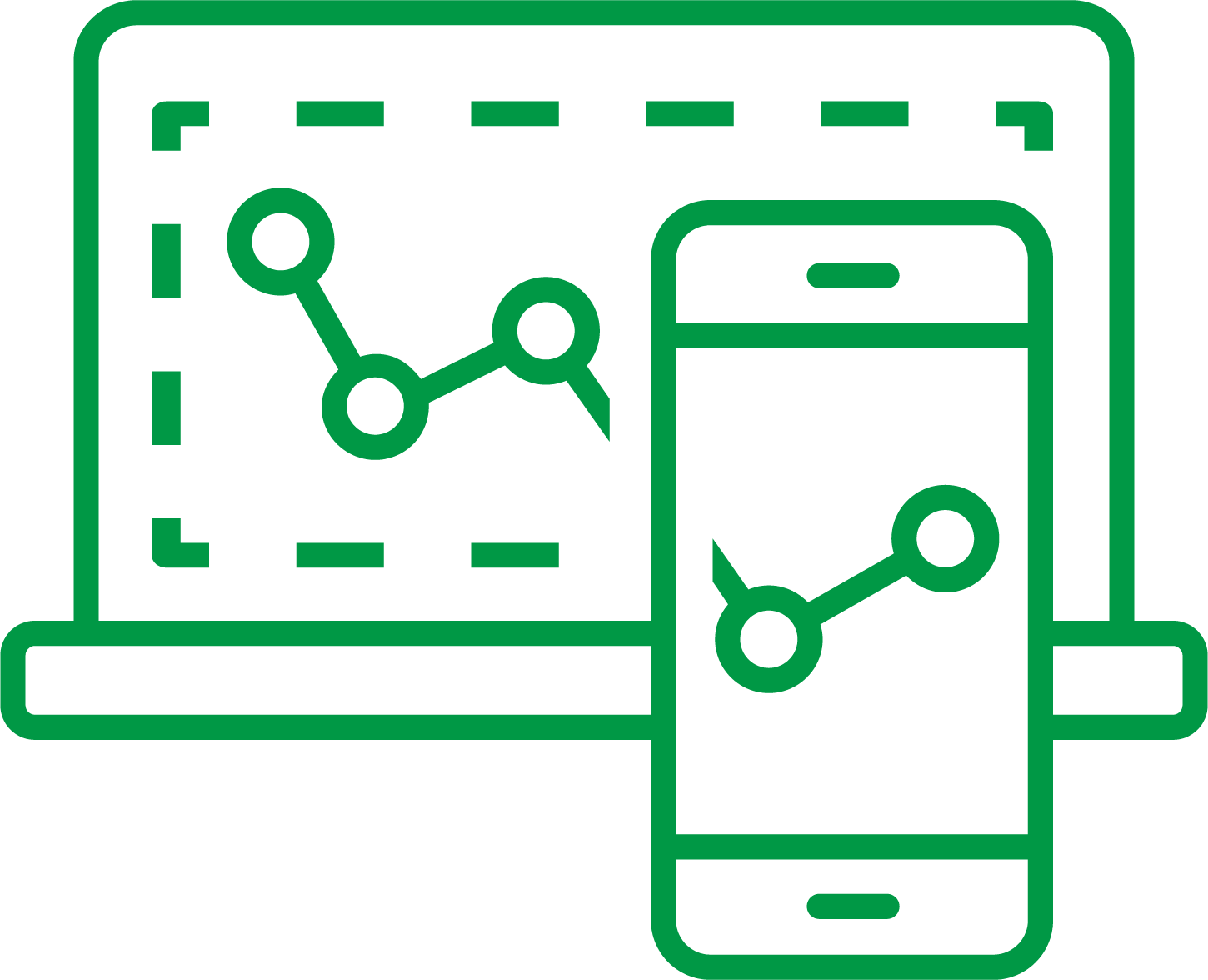 2 Replies
NadiaB
Support
Mark as New

Bookmark

Subscribe

Mute
stvegerton
Creator III
Mark as New

Bookmark

Subscribe

Mute
Hello @Bhaskarkumar What kind of auth method is your virtual proxy using?
Here is a way to make the ios mobile app a one tap instant open experience IF you do not require 2nd factor authentication and have a tool like mobile iron. The first login will require DOMAIN\Userid and PW but the user will be prompted to "remember" those entries and will not be prompted again until their PW changes. You may be able to get a similar experience using OKTA and 2nd factor via fast pass but I have not tried it yet.
Test below at your own risk.
Step 1: Set up a ticket virtual proxy with mozilla auth pattern and no anonymous user access mode
Step 2: Deploy .plst file with client auth link generated form this virtual proxy via mobile iron or similar mobile device management tool.
Step 3: Optionally deploy sheet links using qliksenselink URLs via mobile iron or similar mobile device management tool. Our users do not want to navigate the hub in the ios mobile app and prefer to click on icons within their phones that take them directly to sheets.