Turn on suggestions
Auto-suggest helps you quickly narrow down your search results by suggesting possible matches as you type.
Showing results for 
Sonja_Bauernfeind
Digital Support
Mark as New

Bookmark

Subscribe

Mute
Qlik's Analyzer Capacity License: How to assign it and track usage
Analyzer Capacity Licenses can be assigned automatically based on Analyzer Capacity License Rules. These rules can be set up to provide Analyzer Capacity to users, groups, or anonymous users.
This article covers what function the license type has, how to assign it, and how to track usage.
Index:
What is an Analyzer Capacity license?
The Qlik Sense Analyzer Capacity license type is automatically assigned to users not assigned a Professional or Analyzer license and consumes time during an active session with the minimum session length set to 6 minutes.
Overview:
An Analyzer Capacity license type would typically be used by users not assigned to any of the available named user types (Professional or Analyzer).
The capabilities for the Analyzer Capacity license type are similar to the current Analyzer user type and supports the same features.
Analyzer Capacity is available for:
Analyzer Capacity works with Both Signed License Key and Signed License Definition.
Details:
The minutes are based on a monthly subscription, which resets at 0:00 UTC time on the first day of the calendar month.
Consumption is in 6-minute blocks. No consumption during idleness.
Overage can be added to the subscription. See How to manage Overage for Analyzer Capacity.
How to assign Analyzer Capacity Licenses
Assigning Analyzer Capacity in Qlik Sense Enterprise SaaS:
No setup is required. If no Professional or Analyzer License was assigned, Analyzer Capacity is automatically allocated.
See Enabling dynamic license assignment for details.
Create an Analyzer Capacity License Rule in Qlik Sense Client-Managed:
Open the Qlik Sense Management Console
Go to Licenses Management
Open Analyzer Capacity Rules in the right-hand menu (See fig 1)
Click Create new




Provide details for your rule. In our example, we are enabling users in the group capacity to receive Analyzer Capacity Licenses.

Name: Name of your rule
Description: Description of your rule
Actions: Allow access

Populate the conditions accordingly. See Fig 2.



If you are looking to provide access for anonymous users, see How to allow Anonymous Hub access in Qlik Sense Enterprise on Windows.


Click Apply
All users in the defined group will now receive an Analyzer Capacity License.



How to monitor Analyzer Capacity usage
Qlik Cloud
The Entitlement Analyzer for Qlik Cloud provides detailed usage data for Analyzer Capacity, but a tenant admin can gain an overview through the Management Console at any time:
Open the Qlik Cloud Management Console
Open the User allocation tab
Open the Overview tab
Review the current Analyzer capacity usage




The Entitlement Analyzer is only available for Qlik Cloud.
Qlik Sense Enterprise on Windows Client Managed
The bundled License Monitoring app provides usage data for Analyzer Capacity, but an administrator can gain an overview through the Qlik Sense Management Console at any time:
Open the Qlik Sense Enterprise on Windows Management Console
Go to License Management
The License usage summary tab (a) lists the current Analyzer capacity usage (b)




In QlikView
Open the QlikView Management Console and go to System
Open the Licenses tab
Select License
Switch to the Professional and Analyzer access tab.
The General tab lists the current Analyzer Capacity usage


How Qlik Sense Analyzer Capacity Works (video)
Related Content
Analyzer capacity license and monitoring (Client Managed)
Qlik Licensing Service Reference Guide
Assigning user allocation (Qlik Cloud)
Analyzer capacity license (Qlik Cloud)
Top 5 things to know about modern Qlik Licensing
Environment
QlikView
Qlik Sense Enterprise on Windows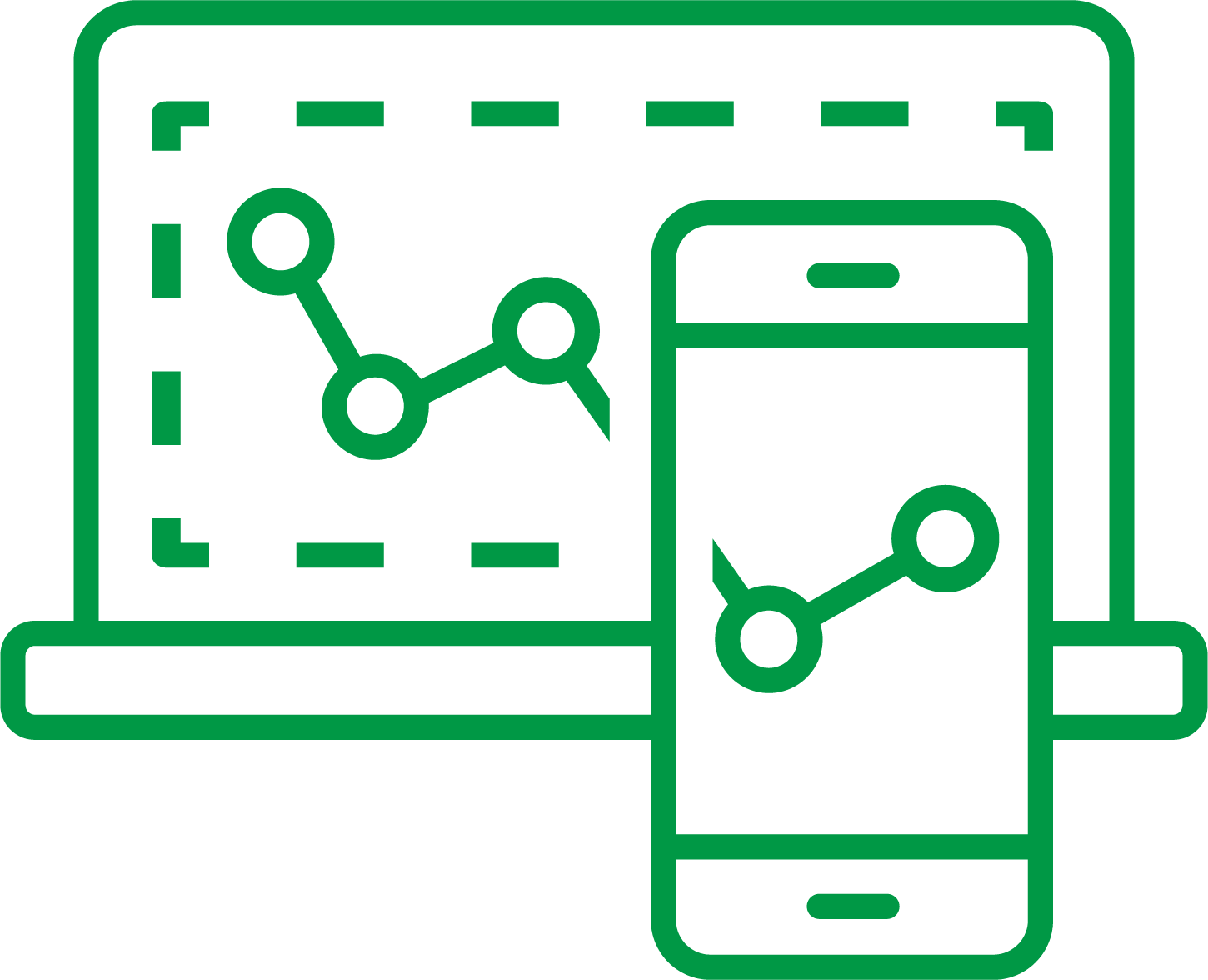 Qlik Sense Enterprise on Windows
Qlik Cloud