Turn on suggestions
Auto-suggest helps you quickly narrow down your search results by suggesting possible matches as you type.
Showing results for 
Mario_Petre
Support
Mark as New

Bookmark

Subscribe

Mute
LogAnalysis App: The Qlik Sense app for troubleshooting Qlik Sense Enterprise on Windows logs
It is finally here: The first public iteration of the Log Analysis app. Built with love by Customer First and Support.
"With great power comes great responsibility."
Before you get started, a few notes from the author(s):
It is a work in progress. Since it is primarily used by Support Engineers and other technical staff, usability is not the first priority. Don't judge.
It is not a Monitoring app. It will scan through every single log file that matches the script criteria and this may be very intensive in a production scenario. The process may also take several hours, depending on how much historical data you load in. Make sure you have enough RAM

🙂

Not optimised, still very powerful. Feel free to make it faster for your usecase.
Do not trust chart labels; look at the math/expression if unsure. Most of the chart titles make sense, but some of them won't. This will improve in the future.
MOD IT! If it doesn't do something you need, build it, then tell us about it! We can add it in.
Send us your feedback/scenarios!
Environment
Qlik Sense Enterprise on Windows (all modern versions post-Nov 2019)
How to use the app:
Go to the QMC and download a LogCollector archive or grab one with the LogCollector tool
Unzip the archive in a location visible to your user profile
Download the attached QVF file
Import/open it in Qlik Sense
Go to "Data Load Editor" and edit the existing "Logs" folder connection, and point to the extracted Log Collector archive path

If you are using a Qlik Sense server, remember to change the Data Connection name back to default "Logs". Editing via Hub will add your username to the data connection when saved.

Go to the "Initialize" script section and configure:

Your desired date range or days to load
Whether you want the data stored in a QVD
Which Service logs to load (Repository, Engine, Proxy and Scheduler services are built-in right now, adding other Qlik Sense Enterprise services may cause data load errors).

LOAD the data!
My workflow:
I'm looking for a specific point in time where a problem was registered
I use the time-based bar charts to find problem areas, get a general sense of workload over time
I use the same time-based charts to narrow in on the problem timestamp
Use the different dimensions to zoom in and out of time periods, down to a per-call granularity
Log Details sheets to inspect activity between services and filter until the failure/error is captured
Create and customise new charts to reveal interesting data points
Bookmarks for everything!
Notable Sheets & requirements:
Anything "Thread"-related for analysing Repository Service API call performance, which touches all aspects of the user and governance experience

Requirement: Repository Trace Performance logs in DEBUG level. Otherwise, some objects may be empty or broken.

Commands: great for visualizing Repository operations and trends between objects, users, and requests
Transactions: Repository Service API call performance analysis.

Requirement: Repository Trace Performance logs in DEBUG level. Otherwise, some objects may be empty or broken.

Task Transactions: very powerful task scheduling analysis with time-based filters for exclusion.
Log Details sheets: excellent filtering and searching through massive amounts of logs.
Repo + Engine data: resource consumption and Thread charts for Repository and Engine services, great for correlating workloads.
*It is best used in an isolated environment or via Qlik Sense Desktop. It can be very RAM and CPU intensive.
The information in this article is provided as-is and to be used at own discretion. Depending on tool(s) used, customization(s), and/or other factors ongoing support on the solution below may not be provided by Qlik Support.
Related Content
Optimizing Performance for Qlik Sense Enterprise - Qlik Community - 1858594
Qlik Sense Enterprise on Windows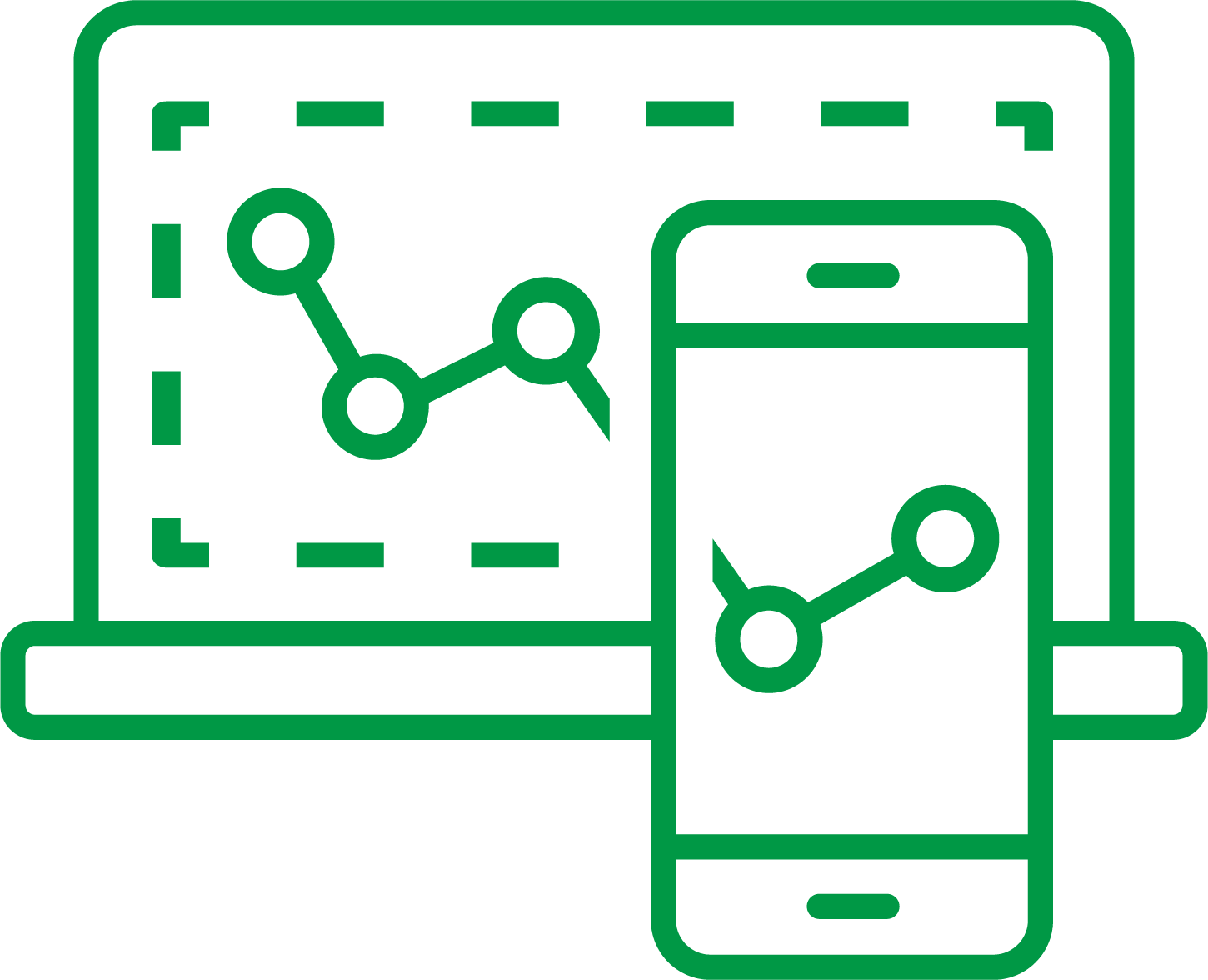 Qlik Sense Enterprise on Windows